"Among the thousand ways the knowledge of woodworking is approached around the world, Zanat's way of doing it is one the most unique and personal." – Michele De Lucchi
The only recipe we have when deciding to introduce new products is to start with a vision and to care passionately about the choice of designers we collaborate with, the choice of wood and other materials, and the choice of master craftsmen with the right sensibility for the product. What has to follow—or even precede these choices—are always aesthetic and functional as well as ethical considerations.
Zanat is collaborating with the leading designers and architects of our time. Our vision and passion are recognized internationally by people who are now part of the Zanat family.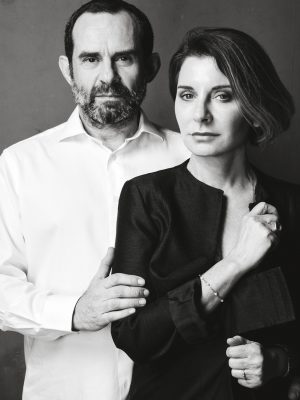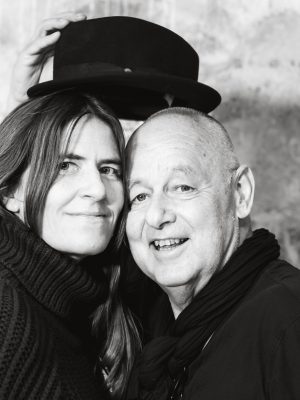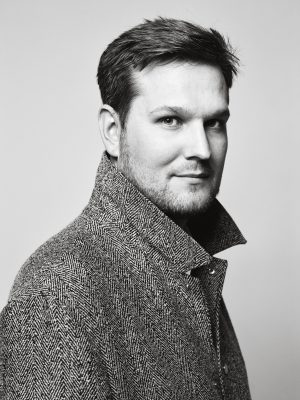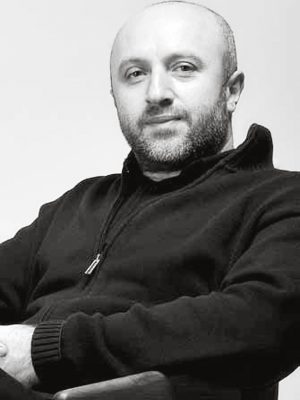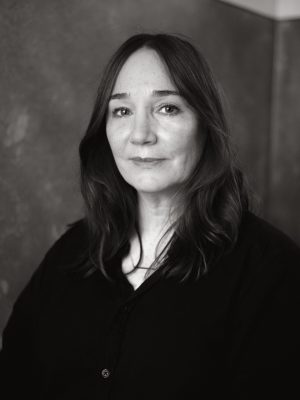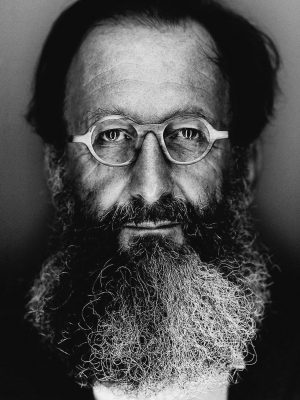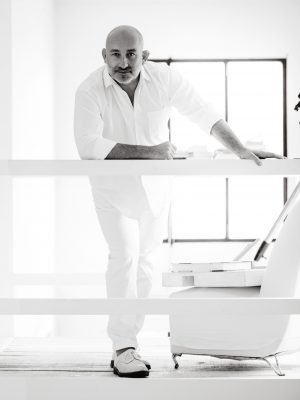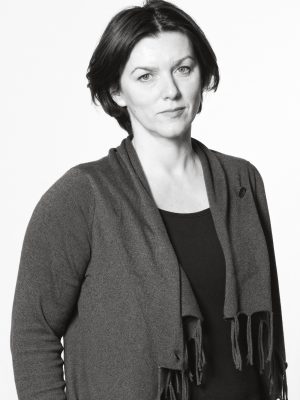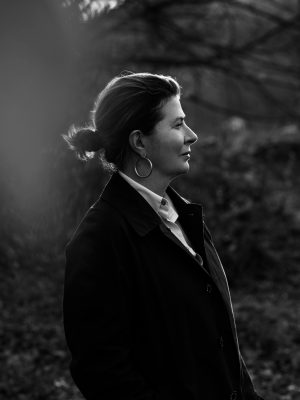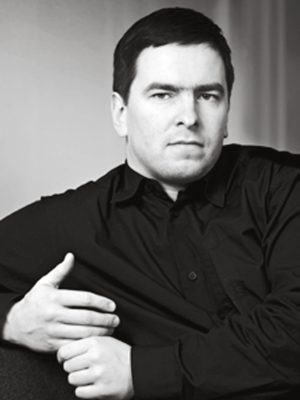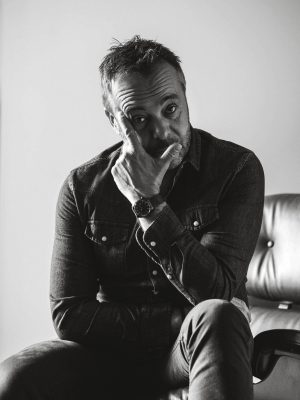 The question we repeatedly ask ourselves at Zanat is – how to materialize our vision into exquisite objects that introduce grace to spaces we inhabit, while not jeopardizing, but protecting and contributing to well-being of our and future generations? We do so by bringing to the table carefully chosen and exceptionally talented designers, craftsmen, creative minds and skilled hands, in a process where design is a dialogue.
In collaborations with some extraordinary architects and interior designers, we have built a client list for bespoke products that includes fortune 500 companies, premium hotel chains and boutique hotels, award winning restaurants and cocktail bars, museums, as well some breathtaking and award-winning residences.
Zanat has led the process of inscribing Konjic woodcarving to the UNESCO Intangible Cultural Heritage of Humanity list in 2018. In celebration of this historic achievement we opened the doors to the Woodcarving Museum that preserves and celebrates historic memories of the woodcarving tradition.